Support your marketing and branding efforts with photographic prints for press kits, handouts and keepsakes for your staff and clients. To further extend your marketing, now you can easily make available formal or candid event photos for your clients or staff to purchase online.
Our photographic prints are made on the finest Kodak papers for the best quality and longest life. Check out the Features and Benefits of our photographic prints.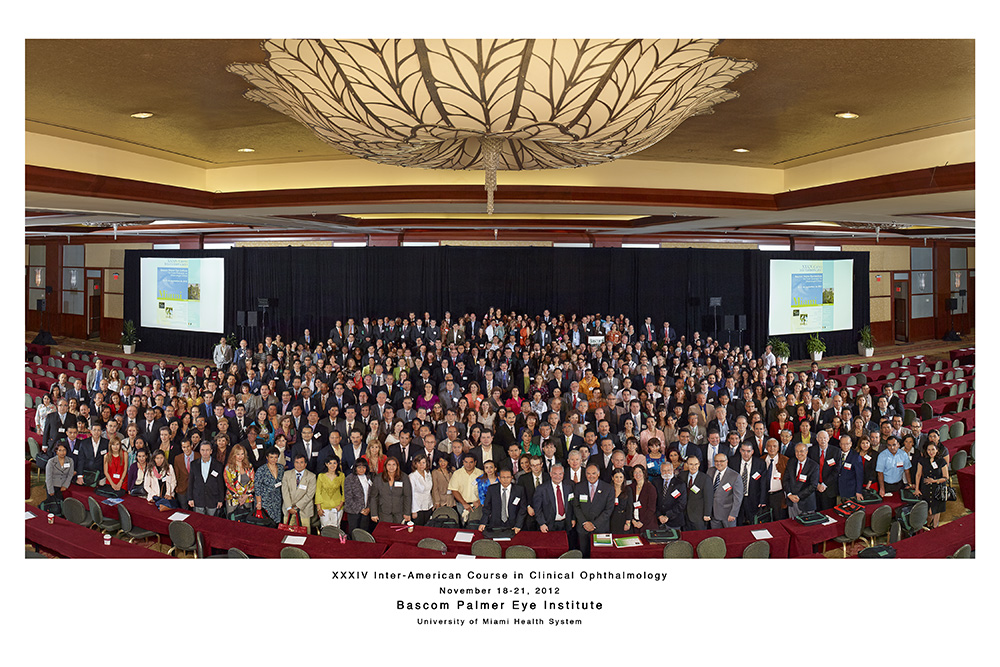 Press, Product and Event Photos
Ideal for:
Press Kits
PR photos
Event Photos (party, retirement, company functions)
Photos for plaques and awards
Work Teams
Seminar/Training Events
Trade Show or Display Booths
Company Archives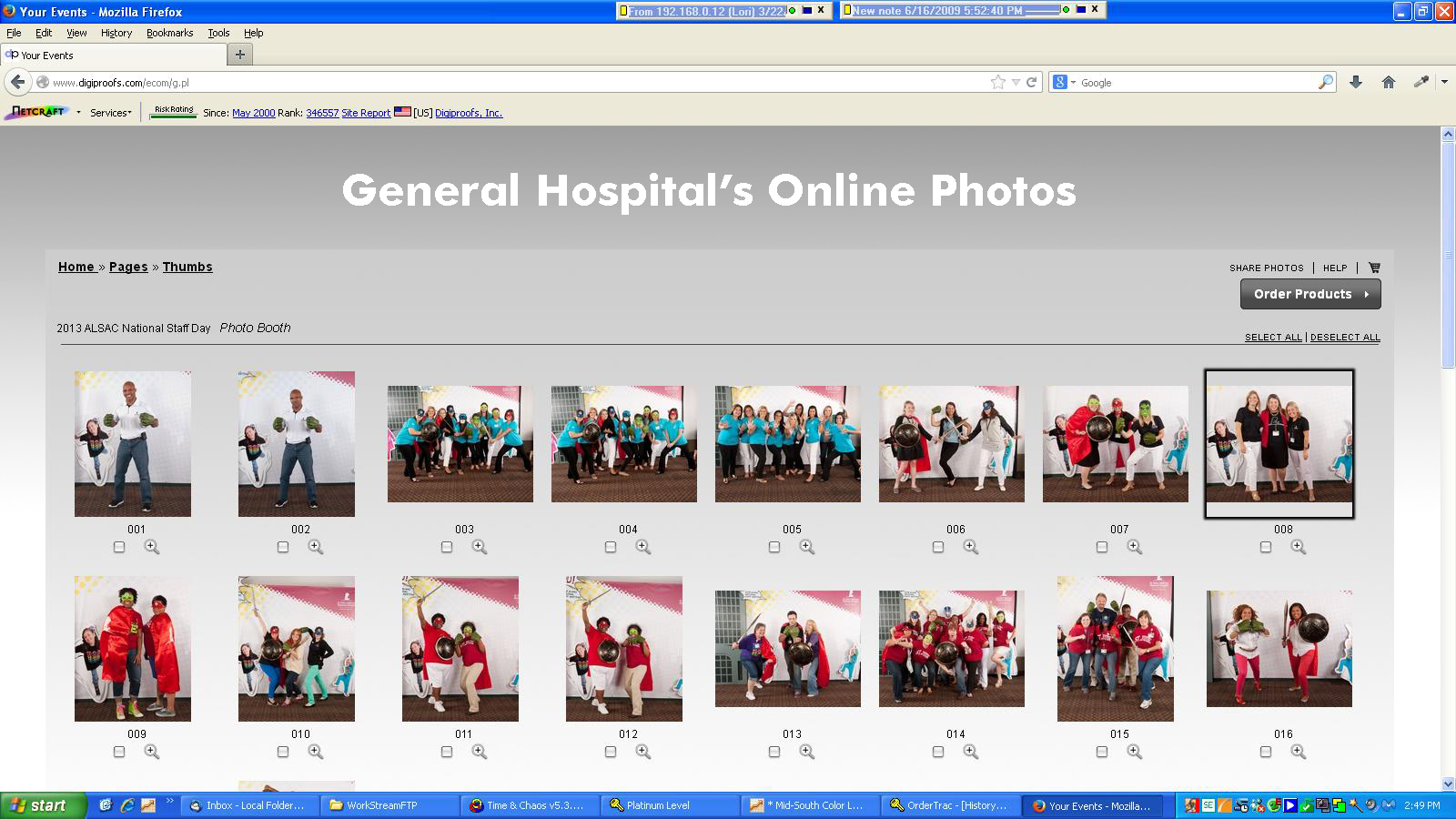 Online Fulfillment of Event Photos
Upload your images to our E-commerce website and leave all the production and shipping details to us. Our system enables your clients to view, select and order the images of their choice. They place their order, pay by credit card and we take care of the rest. The images will be printed on Kodak luster paper for a finished, professional look and mailed directly to your client. Clean and simple!