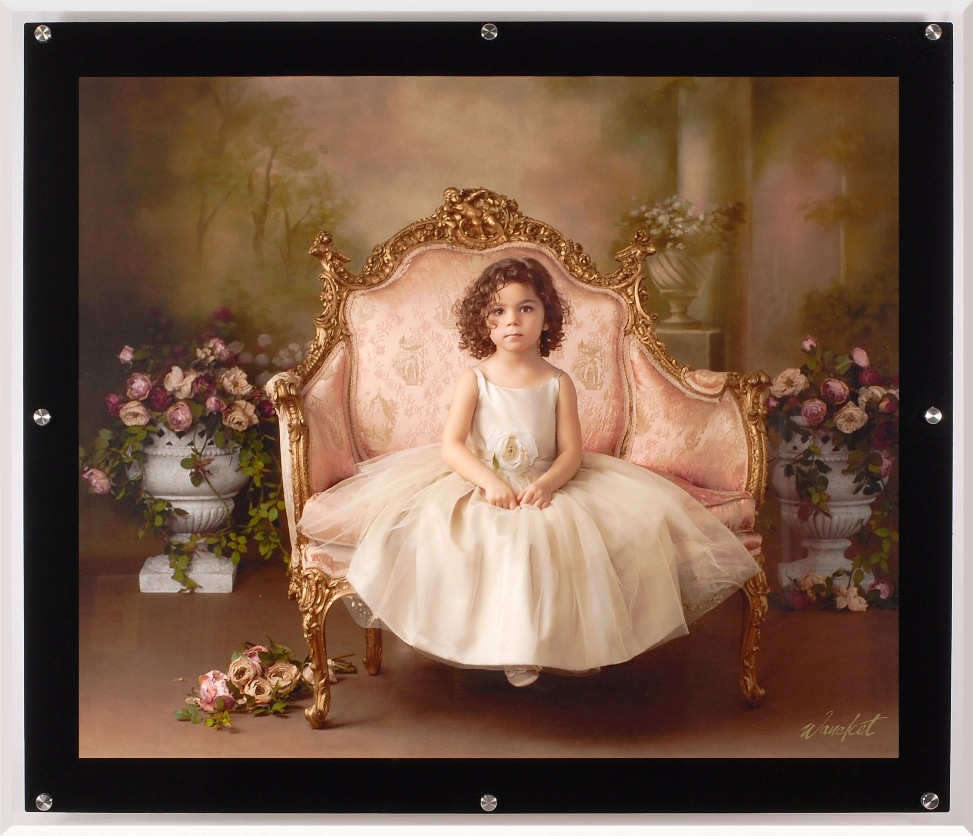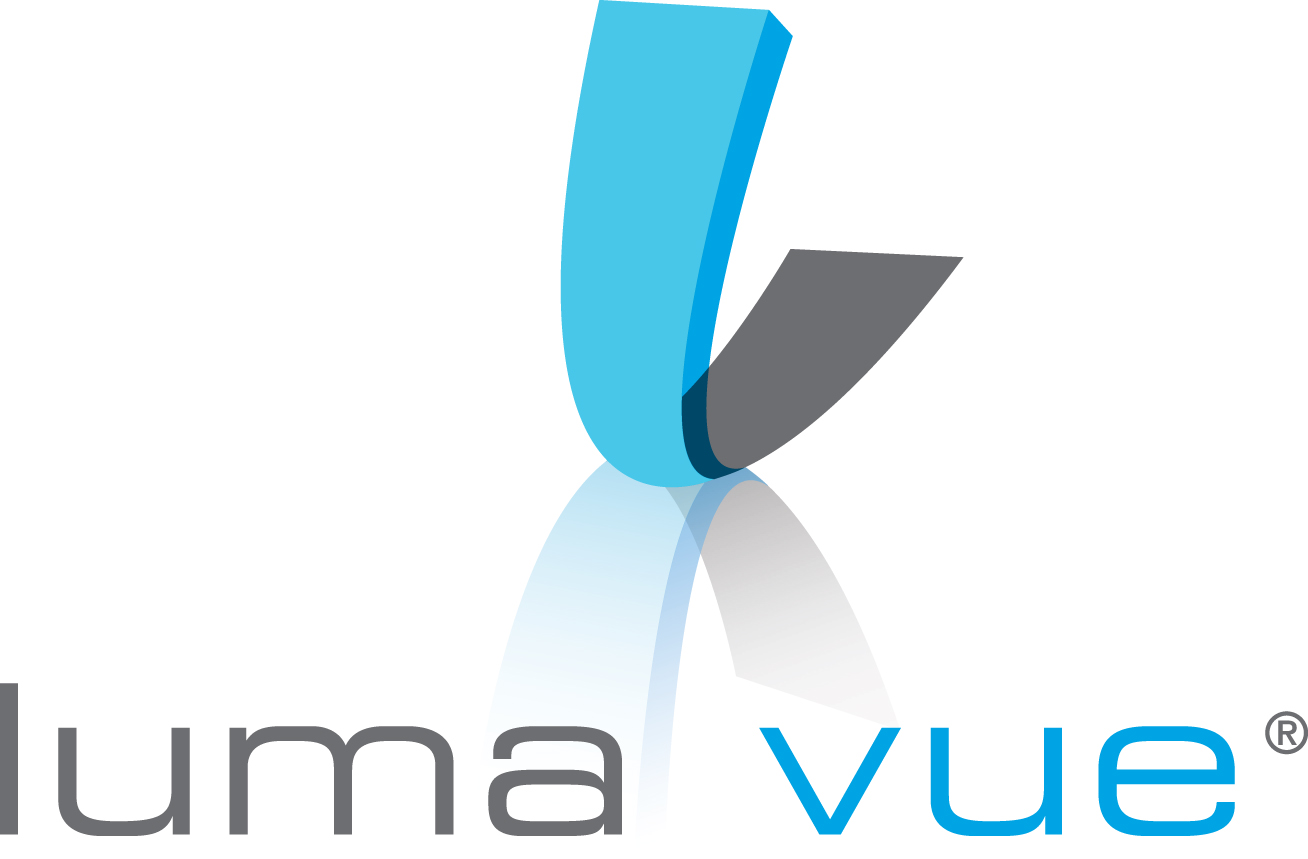 LED Backlit™ Crystal Panel

Let your images speak for themselves.

The Crystal Panel keeps all eyes focused on your display. With clean lines and a modern design, the Crystal Panel blends flawlessly with its surroundings, keeping the focus right where you want it...on your image, product, or message.
Cut through the clutter and bulk of traditional framing and display systems. Ultra-slim, light-weight and shockproof, this LED-light panel creates a positively crystal-clear view of art work or messaging of any kind.
It's made of durable plexi-glass, and an easy to use bolt system allows for quick and simple artwork changes, giving you the freedom to update your display as often as you like. And, energy-efficient LED technology evenly illuminates while keeping your energy costs down!
Display products, images, advertisements, photography, artwork and more in a sustainable, attractive and captivating way.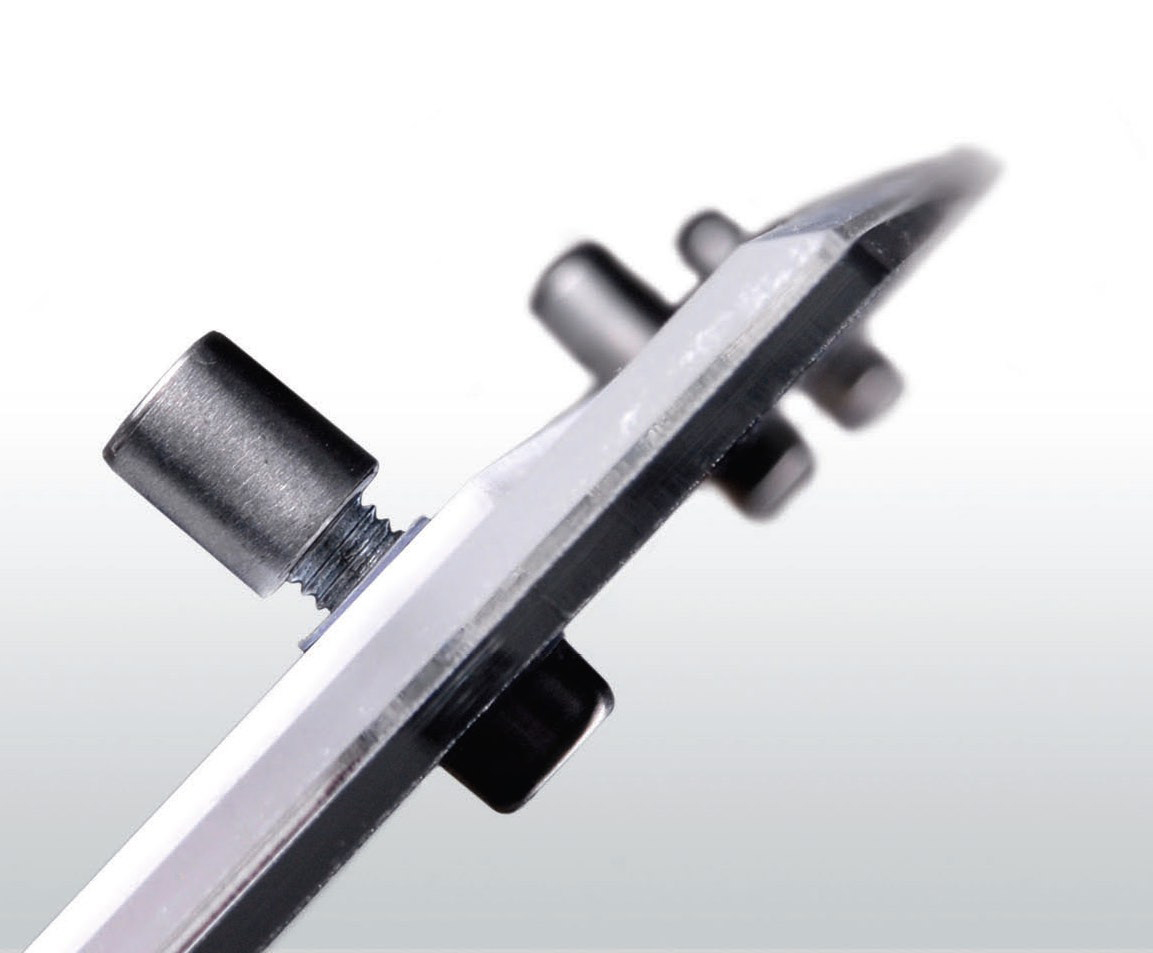 Crystal Panel Product Details


• Made of durable plexi-glass

• Available in print sizes of 11x14, 16x20, 18x24, 20x24, 20x30, 24x30, 30x30, 24x36 and 30x40

• Easy to use bolt installation

• LED-life of 50,000+ hours

• Uses 7-12 watts

• 3-year warranty

• Portrait or Landscape

• 110v or 220v

• Cord length: 6.5 feet
The Crystal Panel uses a simple, stainless steel bolt system to hold your images in place. Changing the contents of the frame is quick and hassle-free – simply unscrew each bolt to remove the plexi-glass panel front.

The Crystal Panel uses only 7 to 12 watts, depending on which size panel you choose. With an LED-life of 50,000+ hours, your display will captivate audiences with very little maintenance and greatly reduced energy costs.
Each Crystal Panel comes with an AC adapter. We will print your message or image using high-quality photographic material designed to work with our patented, proprietary LED-backlit technology for a final product that is simply brilliant.